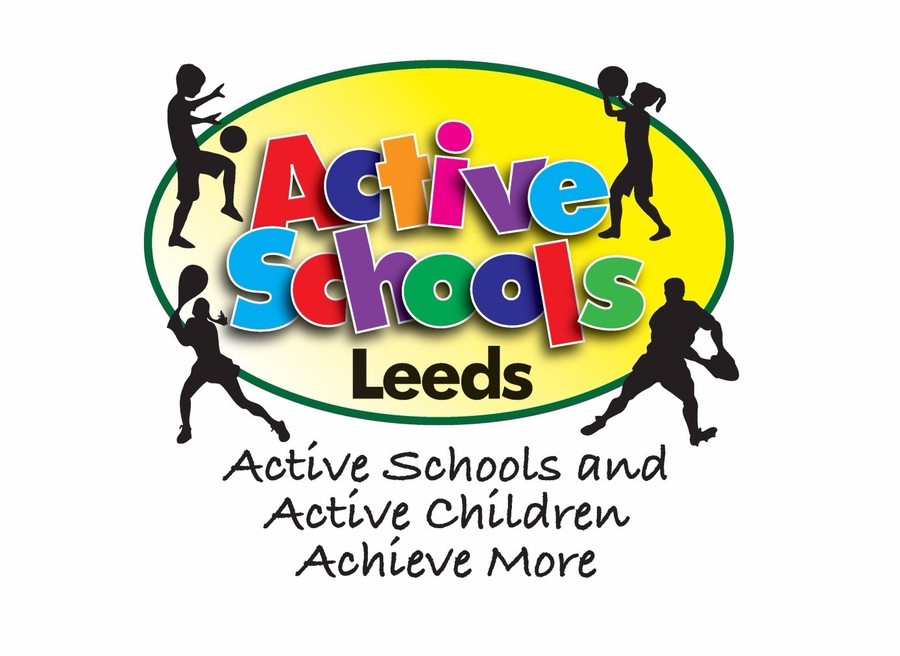 Physical Education Schools Sports Premium
All primary schools have been allocated funds to further develop school sports, physical education and a healthy active lifestyle.
At West End we have very experienced staff and a very experienced and enthusiastic PE coordinator. We have for many years had a wide ranging PE curriculum and very full and varied range of extra-curricular activities on offer, running at lunchtimes and after school. However, there is always room for improvement and this year the sports premium fund will aid development across a number of areas including staff training, employment of specialist coaches, purchase of schemes of work and the purchase of sports equipment. The grant will also fund 'sports partnership', working with local primary schools to develop more inter school competitive sports and tournaments. This partnership also incorporates joint training opportunities for staff.
As well as developing a high competency of skill and embedding values such as respect for others, fairness and empathy, our success criteria will focus on these five key outcomes for children:
Staying Safe
Healthy
Enjoying and Achieving
Economic Well-Being
Positive Contributions
It is worth noting that we are always in search of the 'Best Value for Money' and we look for opportunities for children which are FOC including making links with sports colleges and universities as well as outside providers and businesses who offer taster courses to our children as a way into new sports. We have accessed free courses for children in rugby, basketball, badminton, cricket, golf and martial arts.
We have recently been awarded a School Games Mark. This is an awards scheme which rewards schools for their commitment to the development of competition across the school. More details can be found at:

Please click here to view 2015-16 allocation and expenditure
Please click here to view 2016-17 allocation and expenditure
Please click here to view 2017-18 allocation and expenditure
Please click here to view 2018-2019 allocation and expenditure
Please click here to view analysis of impact of expenditure 2015-16
Please click here to view analysis of impact of expenditure 2016-2017
Please click here to view analysis of impact of expenditure 2017-2018
Please click here to view analysis of impact of expenditure 2018-2019
Please click here for swimming attainment 2018-2019