Week Commencing 8th October
This has been a fantastic week where we have started writing our own Egyptian stories. We really are becoming awesome authors. Our determination with addition and subtraction is really paying off. We have also been making shadow puppets in Science and went outside in the sunshine on Wednesday to test them. Raven class are having a truly remarkable first half term.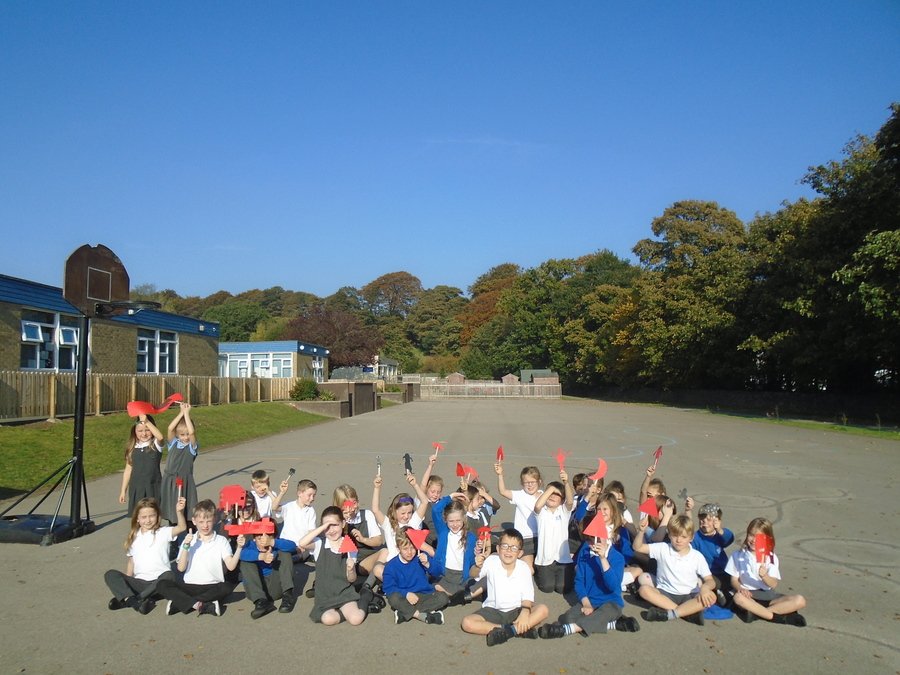 Homework
Homework will be given out every Thursday and due back the following Tuesday.
Each week, you will need to complete a times table activity sheet. For the first week, we are all seeing how quickly we can do our 2s. Children will move onto a different table when they are confident and fluent with the one they have been working on.
Each week, you will need to practise some spellings from the Y3/4 Statutory Spelling List in any way you find helps you. Spellings will not be discretely tested but will be assessed as part of our ongoing English work.
Over the term, you will be expected to complete 4 pieces of homework (2 per half term) from the choice of 'Raven Termly Topic Tasks'. You can do them however you like. We can't wait to see how creative you are with them!
Latest Raven Class Events
There are currently no events.
Calendars page(s): Raven Class >>